Zero-Waste All-Purpose Cleaner
Cut the citrus peels (lemon, orange, mandarin, clementine, grapefruit, etc.) left over after cooking.
Fill a large jar and pack.
Pour white vinegar up to the top of the jar. Close and tap the jar for the air bubbles to come up.
Let macerate for two weeks (if needed, write the date of preparation on a piece of paper to have an indication of the end of the maceration).
After the two-week period, filter.
Compost the peels and pour the macerated vinegar into a spray-cap container.
Dilute with a little water (for a solution of about 1/2 water and 1/2 vinegar).
Use this product with a cloth to clean every surface in every room (countertops, dining tables, bathroom shelves, sinks, etc.).
Other tips you might be interested by!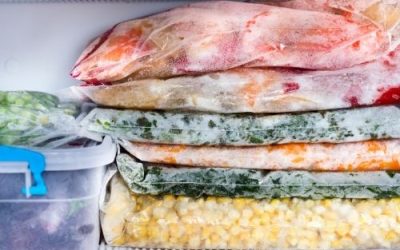 Tips and Tricks on Food Preservation to Avoid Waste Food waste sometimes results from poor food management. The storage and preservation method differs depending on the food's nature. Below, you will discover the best practices for keeping fresh foods and...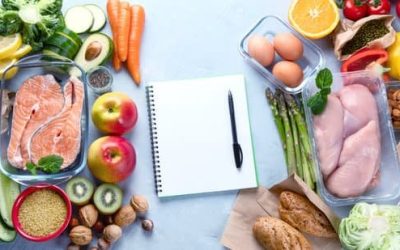 Tips for a Better Food Budget Management With prices soaring, doing the groceries can pose real headaches. With some tips and tricks, it is still possible to hold your own.You are certainly aware of many tips set out in this article, but it may always be useful to...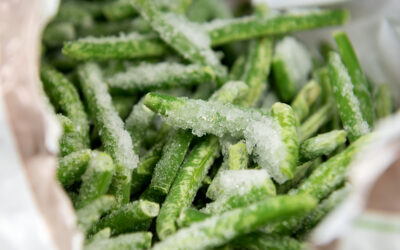 Freezing vegetablesVegetarian recipes!Forcontact us418 763-7707 p.7418 763-776750, 1st street West, Sainte-Anne-des-Monts Quebec G4V 2G5 tcsagim@hotmail.com
Address
50, 1st street West, Sainte-Anne-des-Monts
Quebec G4V 2G5