Toolbox
The TCSAGIM provides all community organizations and the general public with a series of practical sheets related to food safety. You will find more than thirty recipes that are easy to adapt in collective cooking workshops, as well as many tips to facilitate access to healthy and nutritious food.
The toolbox is an evolving platform: come back often to discover new content. You can also suggest topics for articles or recipe cards to us at tcsagim@hotmail.com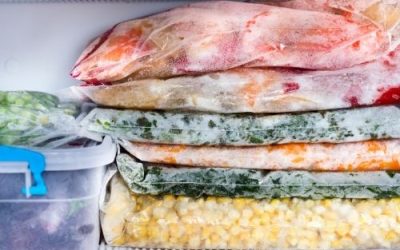 Food storage tips and tricks to avoid waste Food waste sometimes happens through poor food management. The storage and preservation method is different depending on the nature of the food. Here you will discover the best practices for keeping fresh and prepared...
Address
50, 1st street West, Sainte-Anne-des-Monts
Quebec G4V 2G5